KICS "World Map" a few weeks before it was evacuated. (Photo source: Peter Round)

Many international schools and their staff have been heavily impacted by the deadly conflict on April 15 between the Sudan Armed Forces (SAF) and the Rapid Support Forces (RSF) in Khartoum and throughout Sudan. Since then, many staff have been forced to evacuate to safe areas outside the country. This week, the indefinite closure of international schools was announced, the most immediate effect being that all teachers and staff need to urgently find new jobs.


The Khartoum International Community School (KICS) Sudan is one of the schools that has been forced to close for the next academic year due to civil unrest. Peter Round, the school principal, has been working to prioritize the well-being and relocation of his staff at a time when he is also personally impacted by the turn of events. Peter shared, "The school is seeking support to find jobs for more than 45 fabulous overseas hires K-12 now looking for work next year. They are all steeped in IB inquiry practices (PYP, MYP, and DP)."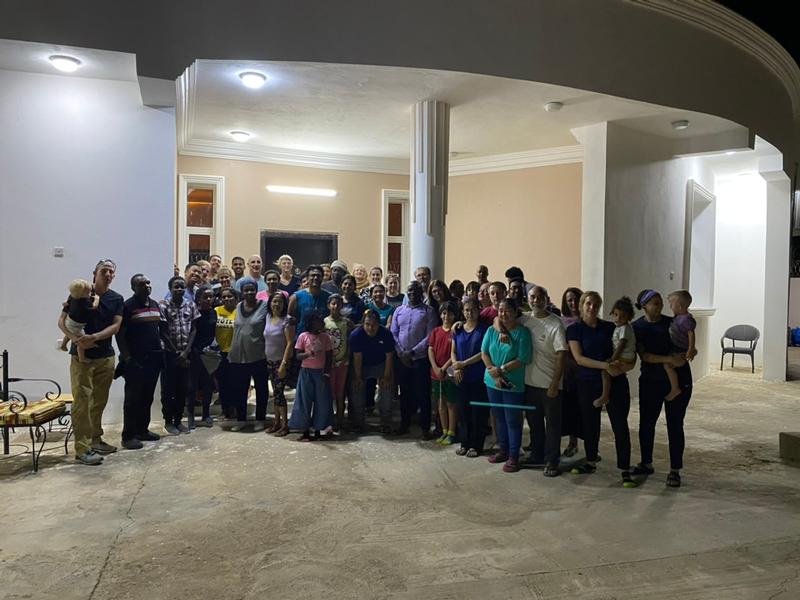 KICS teachers and families who were evacuated and traveled by bus from Khartoum to Cairo, at a safe house in Wadi Halfa, on the Sudan/Egypt border. (Photo source: Peter Round)

If you are a staff member at an international school in Sudan that has been impacted by this crisis, please contact our team at [email protected] for a promo code for a free membership to assist in your job search and new placement.
We also invite those affected by the crisis in Sudan to share how education has been impacted and their needs moving forward by submitting articles to [email protected].

--------------------------------------------------------------
Shwetangna Chakrabarty is the editor at The International Educator(TIE).