Each year the Principals' Training Center (PTC) celebrates the graduation of participants from our Principals' Training Center, Teacher Leader Institutes, Counselor Training Center, English as an Additional Language Program, and Teacher Training Center. Each graduation certificate is recognized by international schools as evidence of a commitment to personal and professional growth. It is also a recognition of the research-based, practical skills and strategies that participants have learned to prepare them to continue on their leadership journey. The PTC honors these leaders and aspiring leaders for their engagement. This year, we were excited to celebrate both our in-person and online graduates. As we say each day we are together, "Go forth and lead!"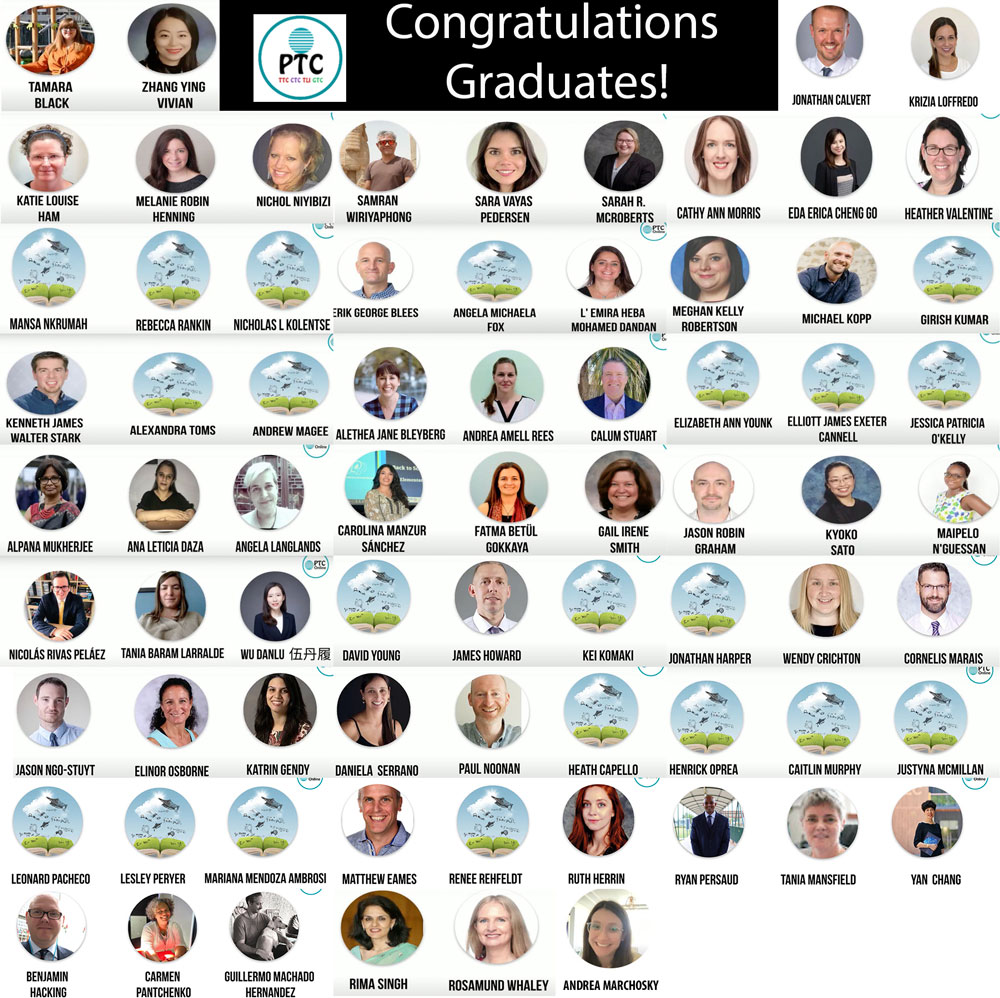 --------------------------------------------------------------
Sue Easton rejoined the PTC as director of Programs on September 1, 2022. She has recently completed her position as assistant head of wellbeing, service and global learning at Ridley College in Canada, an independent school with students from 61 countries. She was previously the director of the Teacher Training Center, and a long time PTC trainer. Sue spent 13 years working with international schools, including roles in Spain, Malaysia, and Brazil as a pedagogical leader, after a career in Canada as a teacher, administrator, and system-wide learning coordinator. She has a master's in International Education Administration, Principals' Qualifications from the Ontario Institute of Studies in Education, and certificates in Applied Positive Psychology, Positive Education, and Adult Education. She has a passion for learning, and a belief that positive leadership and school cultures focused on wellbeing are vital for student flourishing.