GOVERNANCE & POLICY
Follow Your Muse
A comic


By Adam Rugnetta




23-Dec-20



Follow Adam Rugnetta on Twitter and Instagram @Rugnettanews and purchase his book Beyond Choice: An Expat Dilemma In Delhi on Amazon.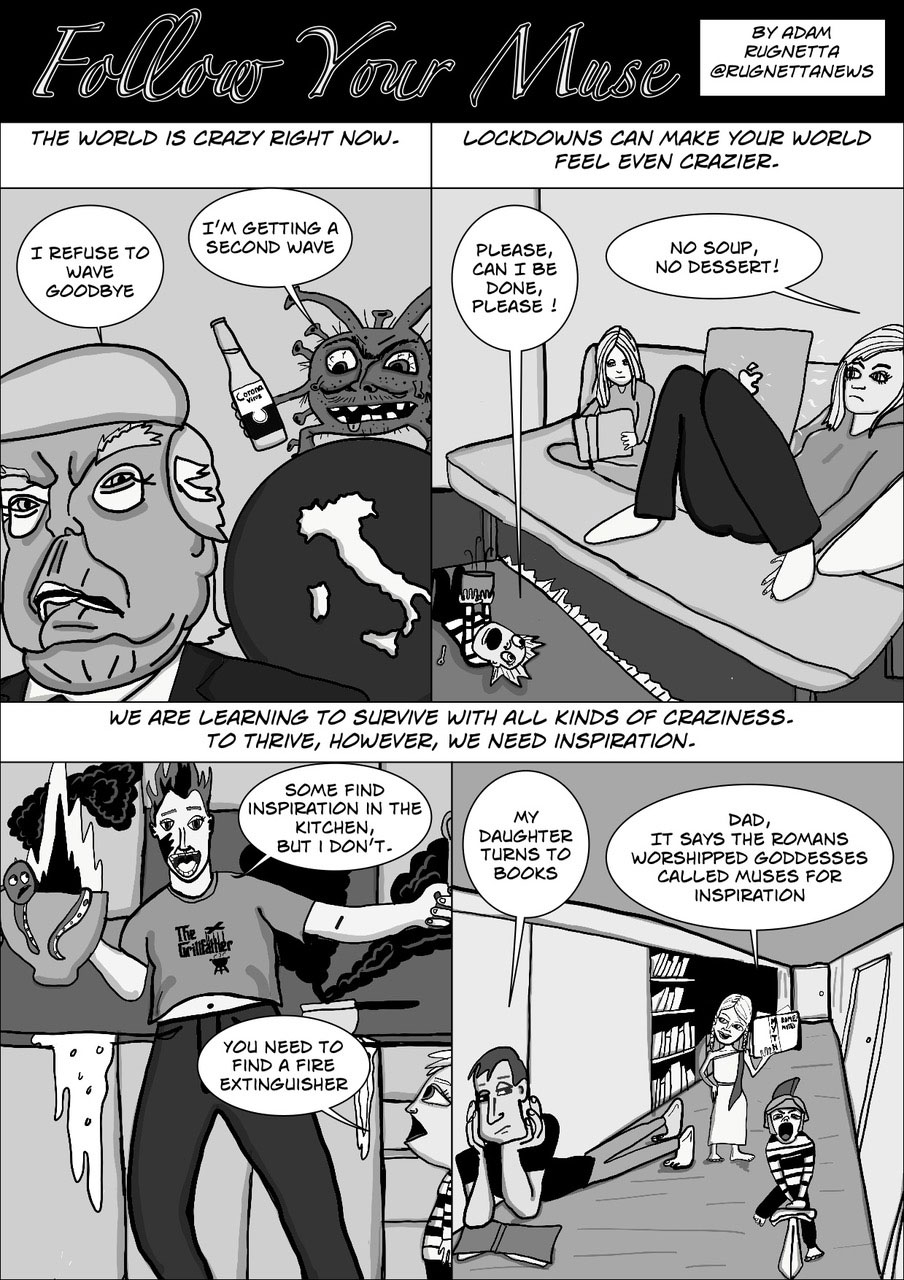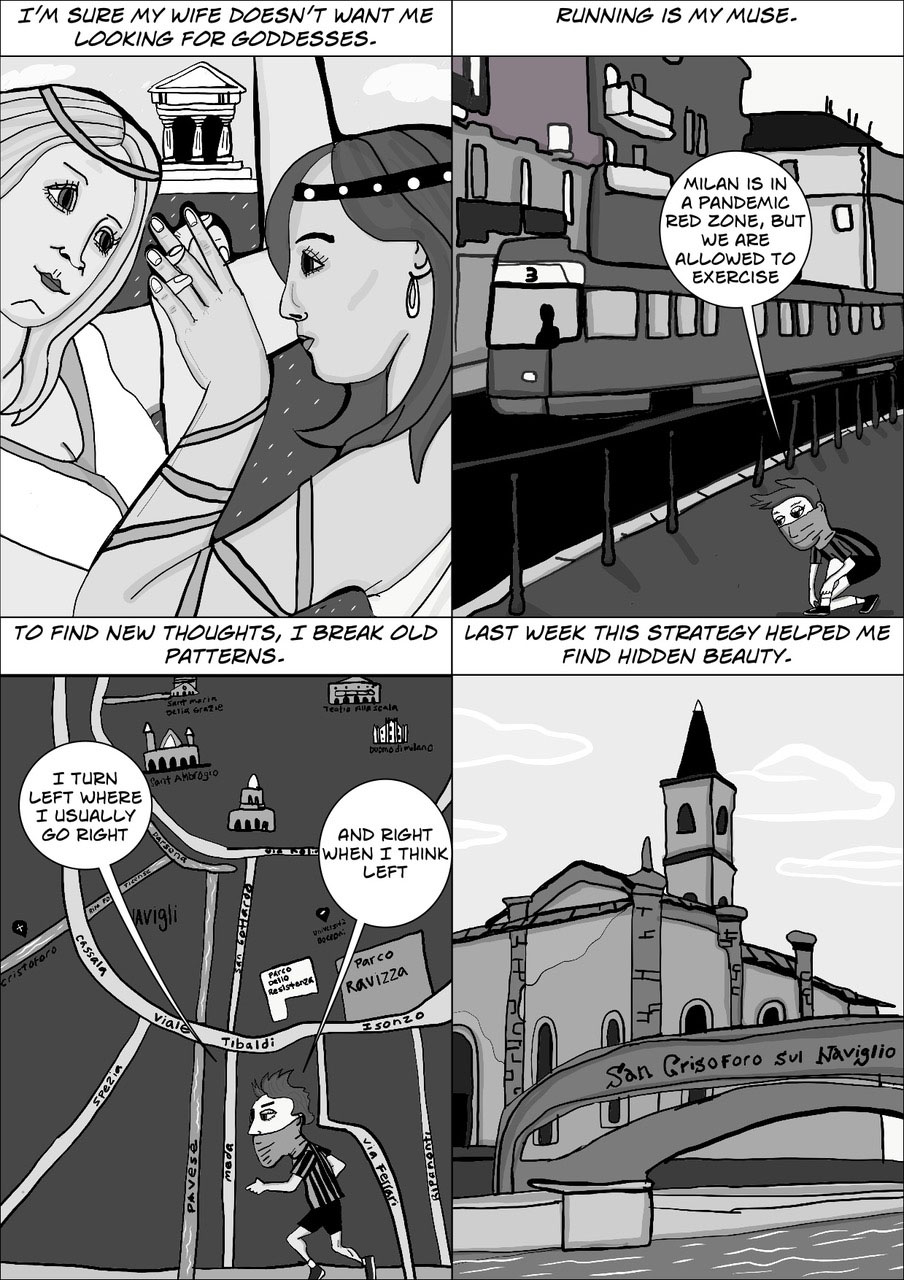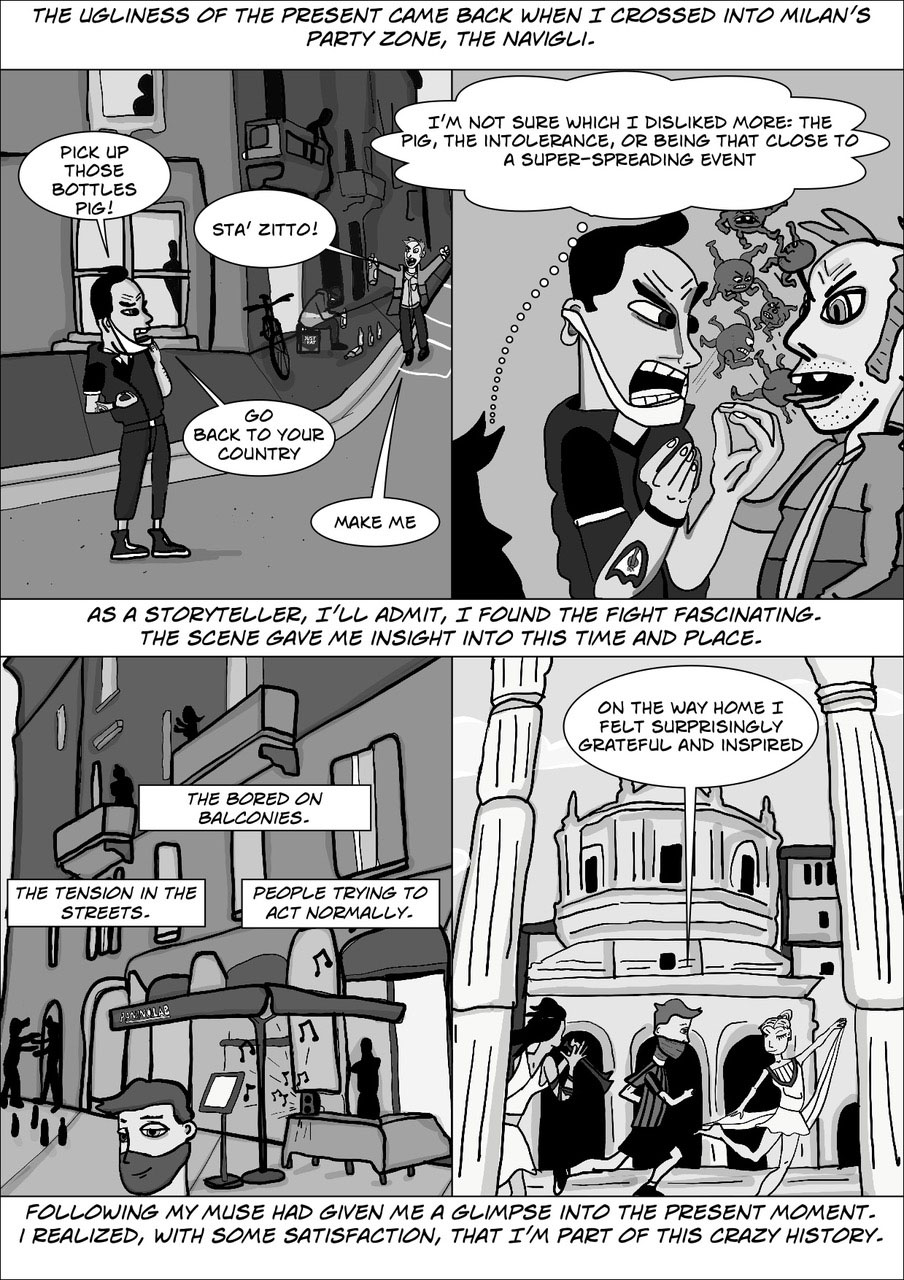 ---
Please fill out the form below if you would like to post a comment on this article:
---
Comments
There are currently no comments posted. Please post one via the form above.
MORE FROM
GOVERNANCE & POLICY