Beijing Diplomats Name WAB
By Chris Clark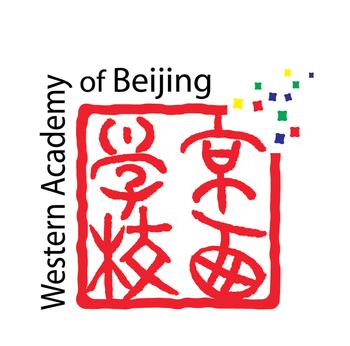 Western Academy of Beijing was named 'Best International School' at the Diplomats' Choice Awards on Thursday.

The annual awards ceremony hosted by Global Times, a daily newspaper with a circulation of 1.5 million, celebrated the leaders of a variety of industries, including international medical care, hospitality, airlines and car brands. Since the event launched in 2014, more than 200 diplomats from 30 embassies have voted as judges.

"We are honored to receive this distinction from Beijing's diplomatic community," said WAB Director Courtney Lowe, who was on hand to receive the award. "WAB was established to serve the needs of a diverse expatriate population in the Chinese capital, and our school community continues to pursue that goal on all fronts -- including academics, arts, athletics, community service, and beyond. Diplomats are keenly aware of their families' need to join a vibrant international community in all their postings, so we are proud of their confidence in WAB."
---
Please fill out the form below if you would like to post a comment on this article:
---
Comments
04/23/2017 - teachercjcraig
www.wab.edu
The website URL has all the information you need Troy
---
04/21/2017 - Tony
How can I find out more information about this school, admissions requirements and if Chinese or foreign national students can attend?
---